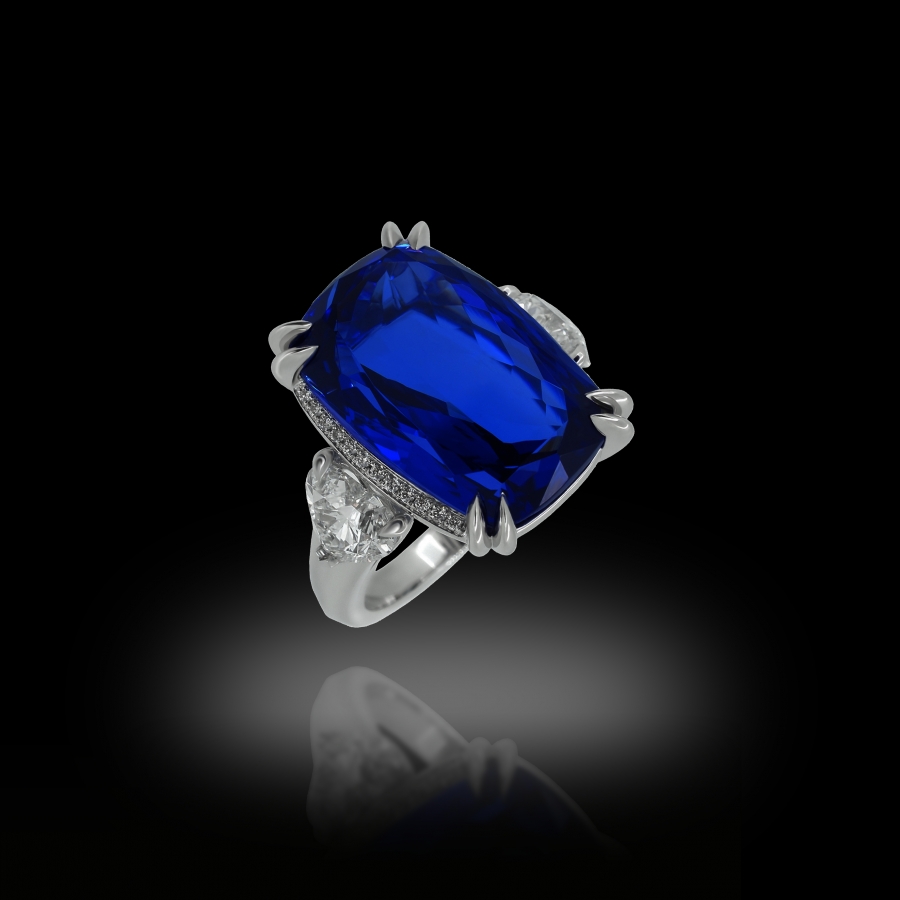 The "New York" Tanzanite and White Diamonds Ring 18K White Gold
With his great experience of working for the highest quality jewelry houses in Paris, MThouvenot supervises personally each design, and pieces produced in his workshop. 
"We strive to deliver unparalleled design and quality for our customers appreciation. "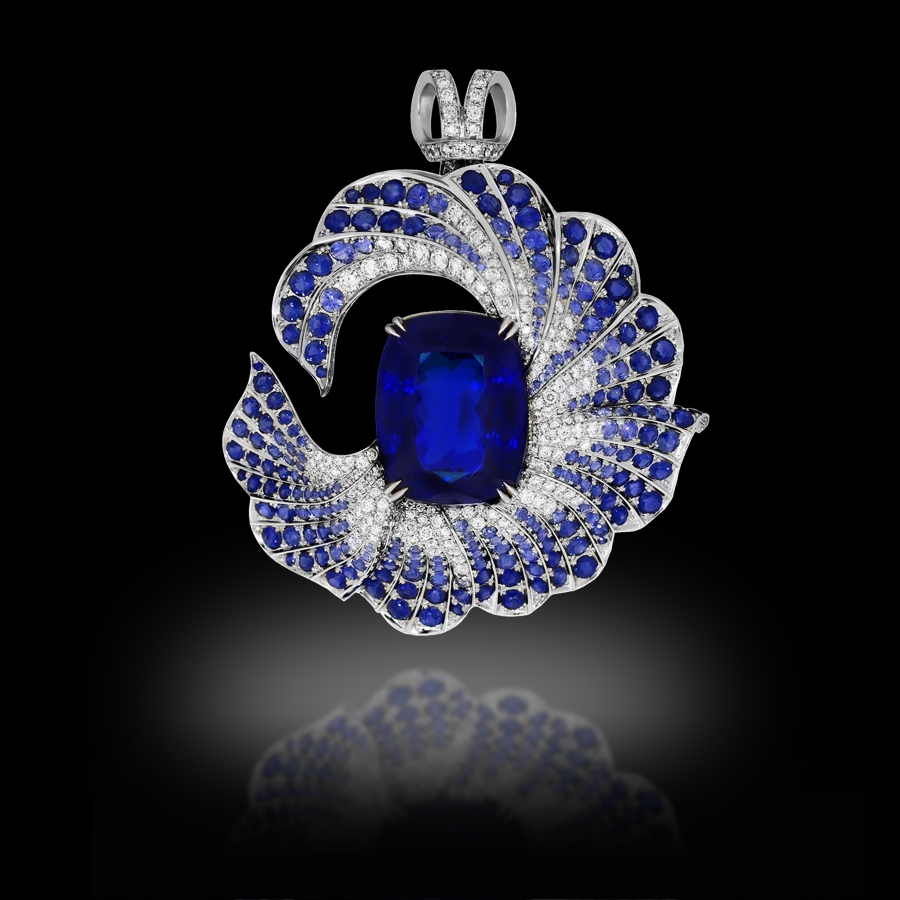 Each item is developed and hand made realised to be a Masterpiece. We work with color diamonds, exceptional white diamonds, but also on precious and semi precious stones, such as sapphires, as well as rubellites, opals, tanzanites, pearls or any other stunning color stones.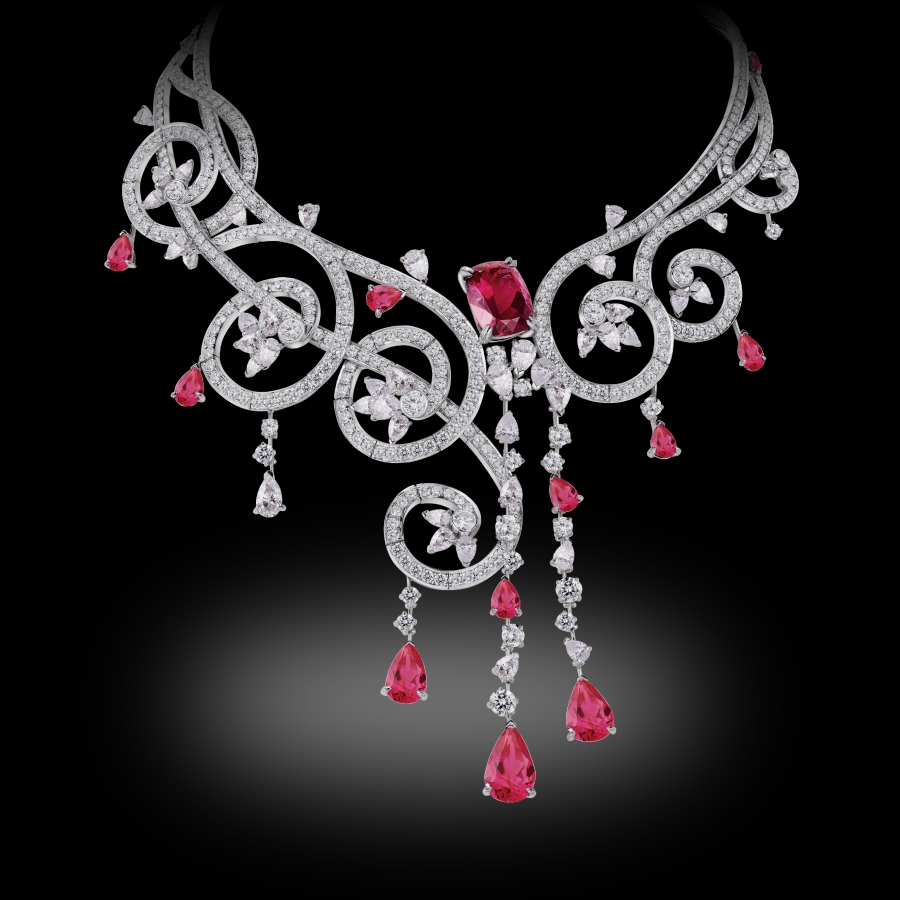 The major concept of MThouvenot is to offer exquisite craftsmanship details, seen on the major high-end jewelry pieces around the world. MThouvenot focuses on the finishes of every small part of our product, even the ones that can hardly be seen. Each piece has to be perfect, even under a magnifier 10x.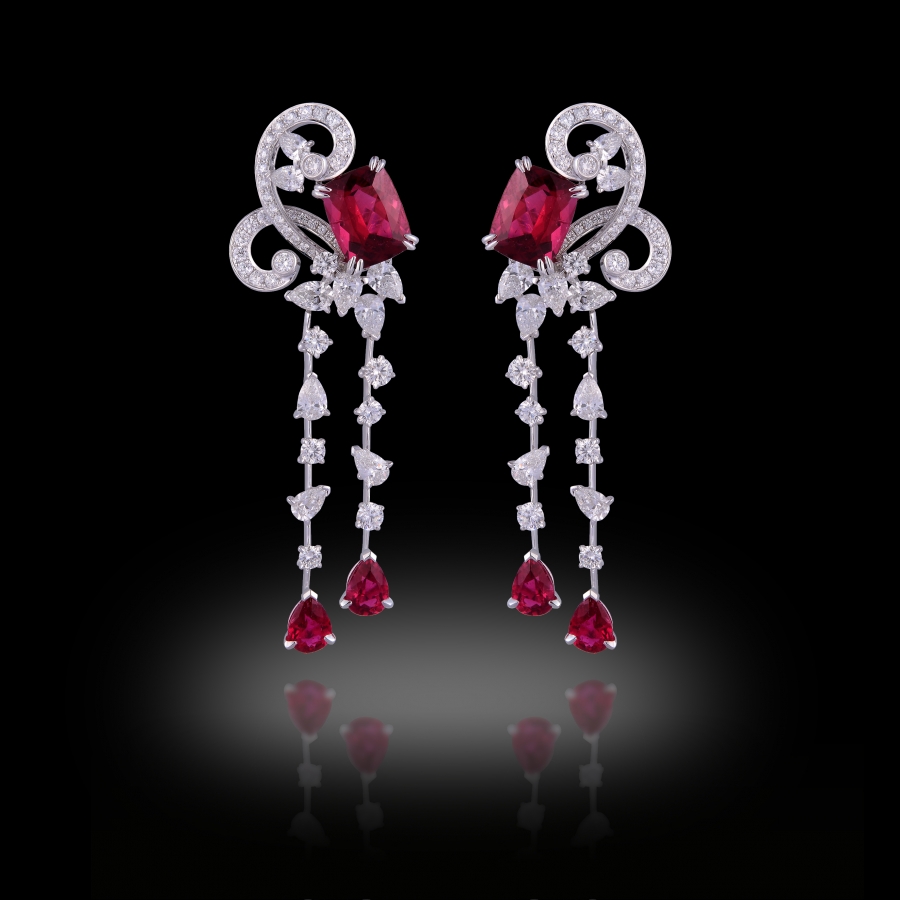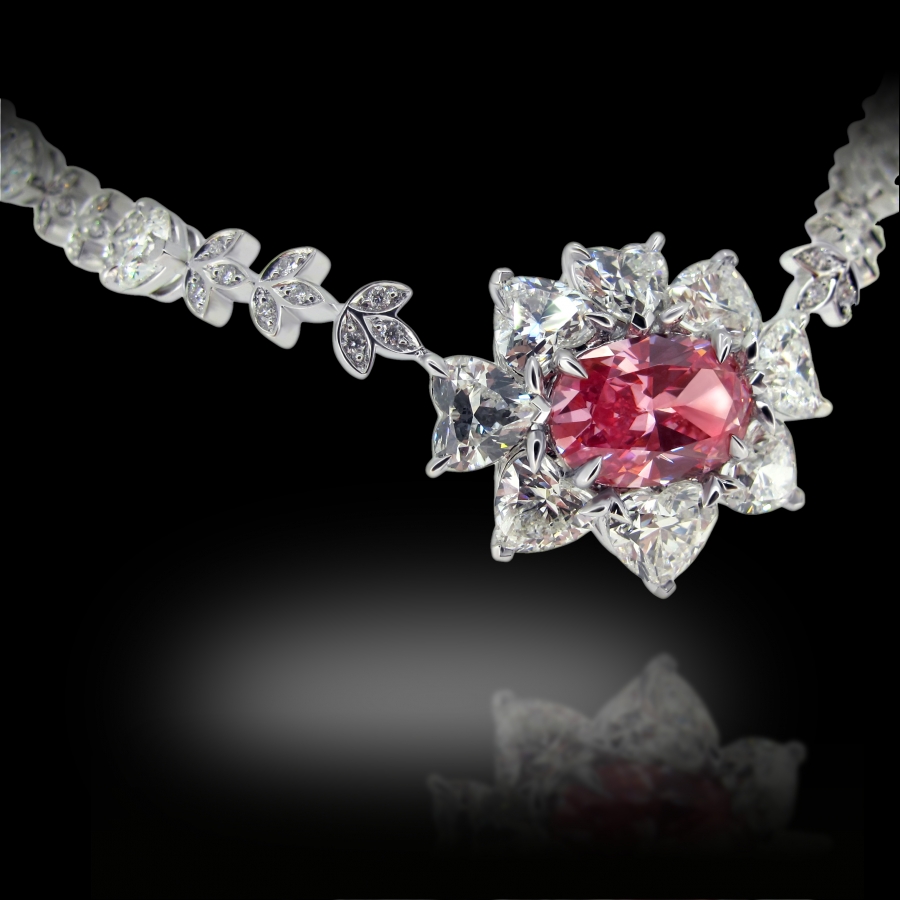 He emphasize on the pre polishing before assembling, handmade carving behind each stone named "a jour", invisible linkages and personalized details requested by each customer.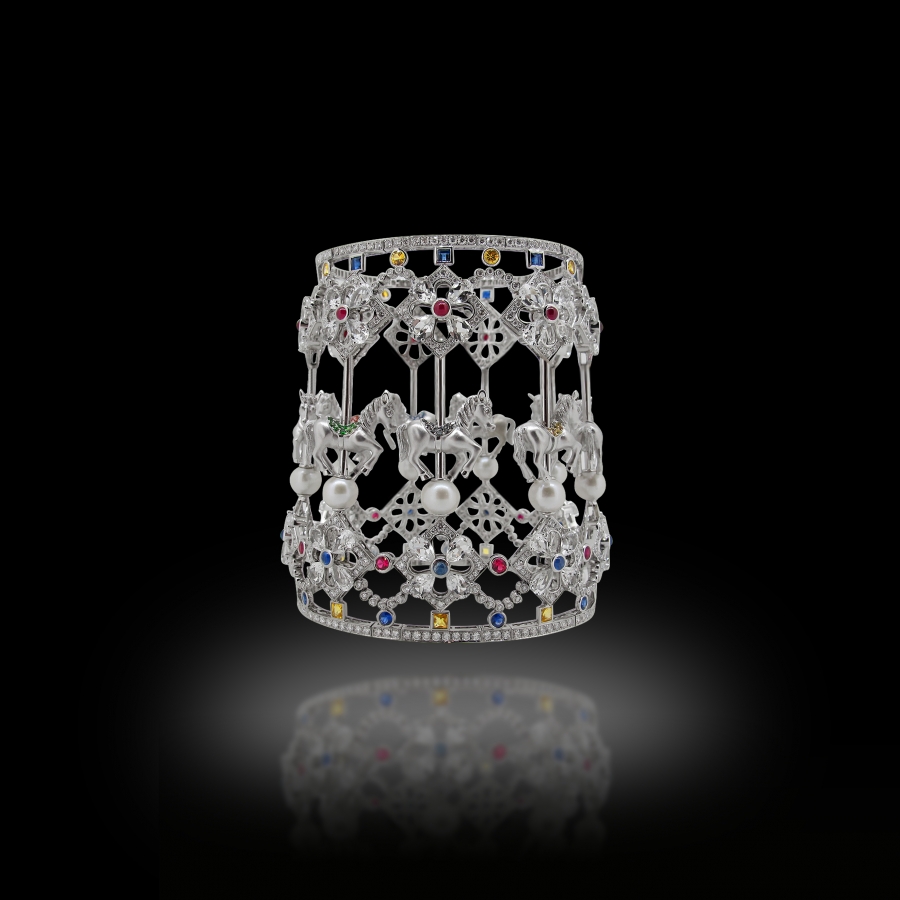 From his early age, Michael Thouvenot has always been passionate with miniature models, always focusing on every detail. After obtaining his high school engineering diploma, Michael's life in the jewelry industry began as an apprentice in the provinces of France.
Mastering his studies, awarded with the honorific title of "French Best Apprentice", Michael quickly got requested into the world of High End Jewelry industry. Having the grateful experience of designing and working at the bench for the most exclusive jewelry houses such as Cartier, Van Cleef & Arpels, Chanel and several others. He became a Master Craftsman among other jewelers.
« From Place Vendôme to the Ends of the World » :
In 2007, Michael Thouvenot has been called to settle in Hong Kong, the world new hectic economic center. Designing, manufacturing and selling exquisite designs to a large panel of exclusive customers.
Passionate with his job, and particularly with exceptional diamonds, he decided to understand the real essence of the industry from its roots, rough diamonds. He traveled around the word to discover the world of rough diamonds, from the small buying offices in Democratic Republic of Congo, including the government vault of Zimbabwe, the De Beers empire in Namibia, to the rough diamond tender house of Kimberley, South Africa.
He spent many years nurturing and building his own business. Building his own jewelry workshop, in respect with his beloved French High end Jewelry manufacturing tradition.
" Reveal your individualized luxury."
Expert in High End jewelry and exceptional stones, Michael now started his own label called M Thouvenot. Travelling around the world to find the Excellence, just for you.Heir-at-law of his beloved French High end Jewelry manufacturing tradition,M Thouvenot, emphasize exquisite craftsmanship, mixing styles and colors. " My vision, reveal your individualized luxury, never duplicated, be uniqu
M Thouvenot, a Privilege for jewelry lovers and collectors.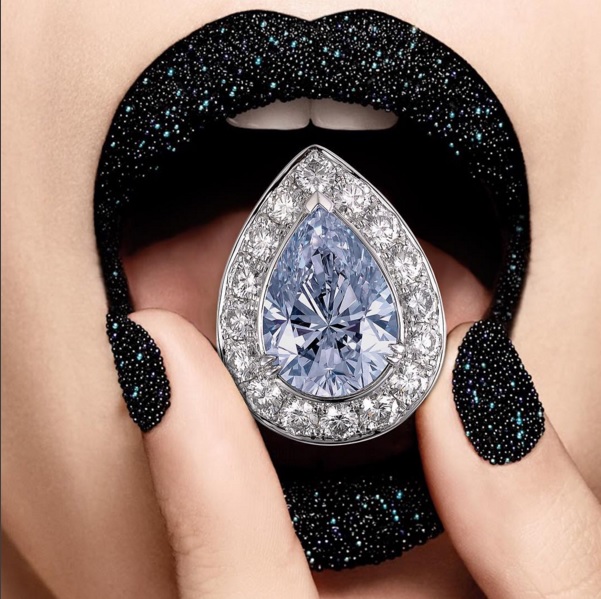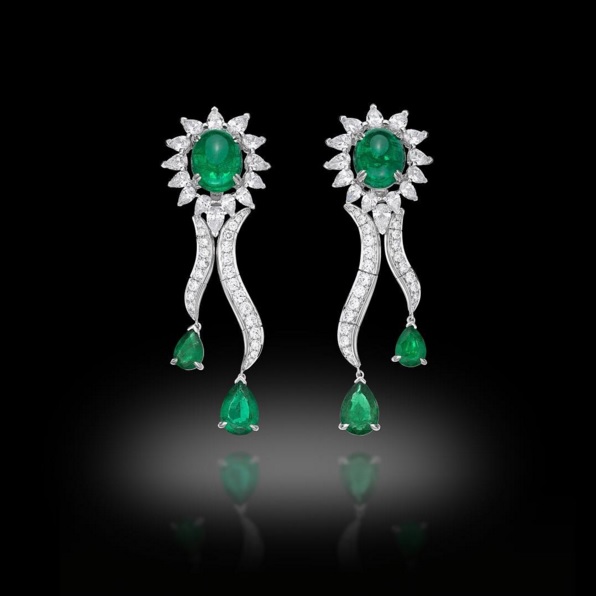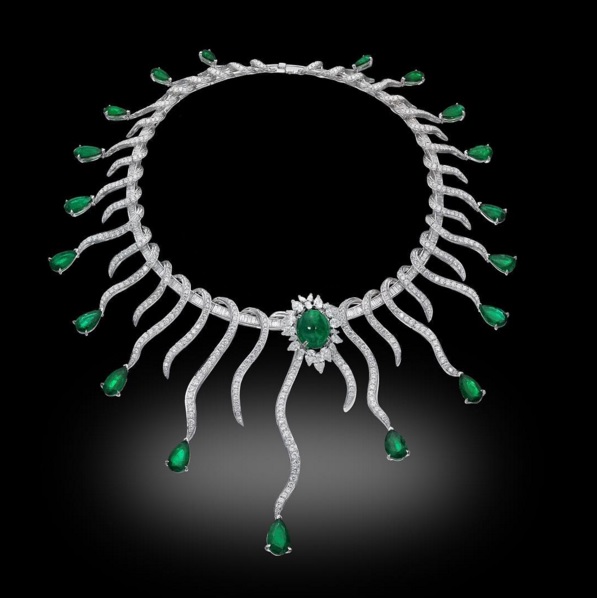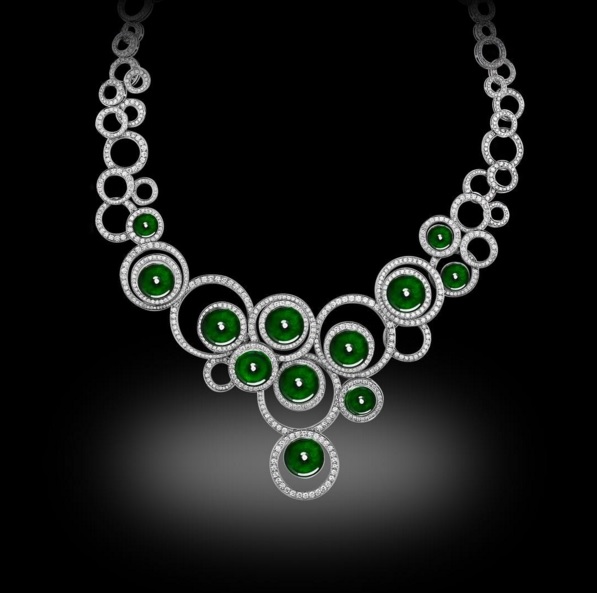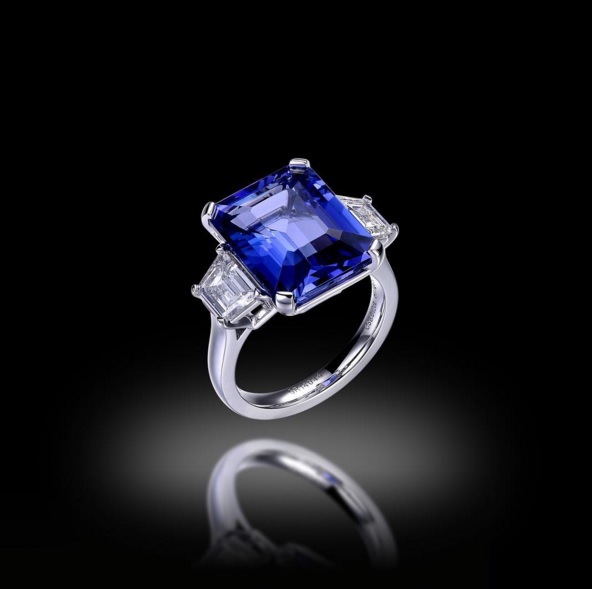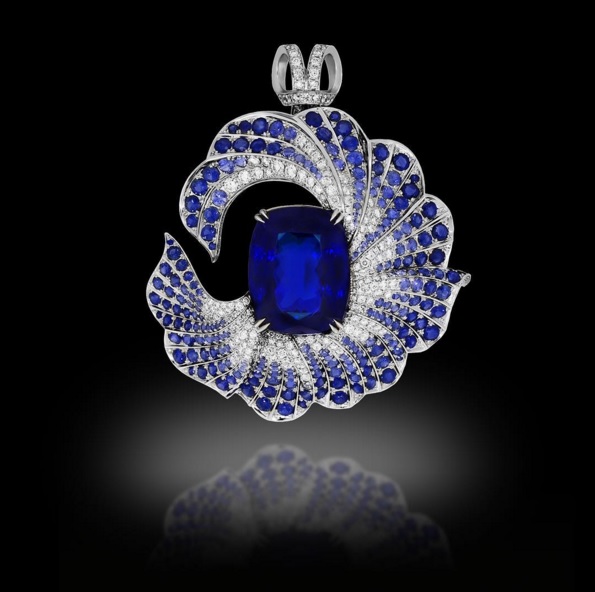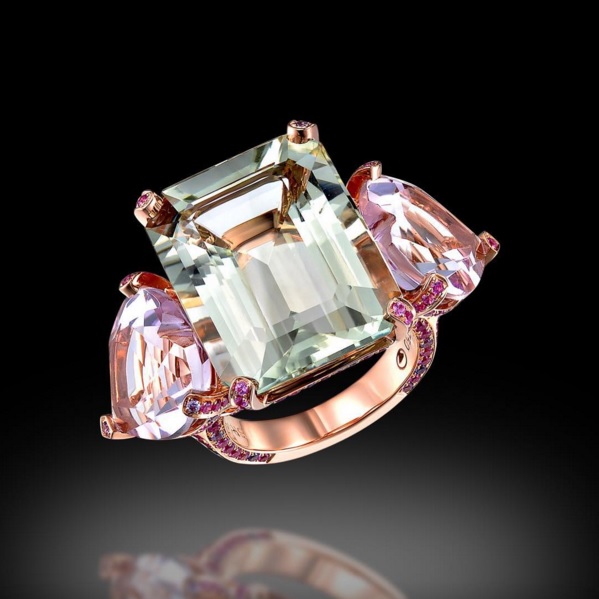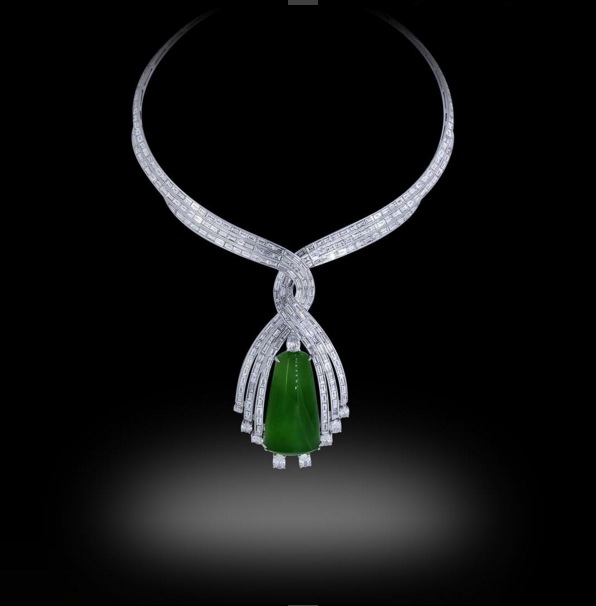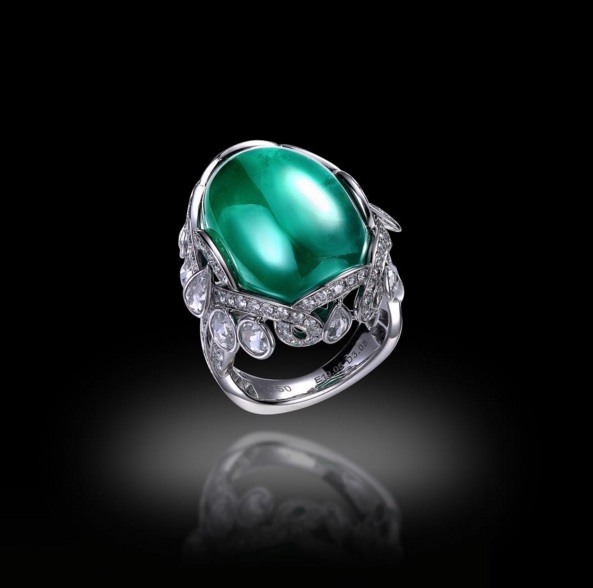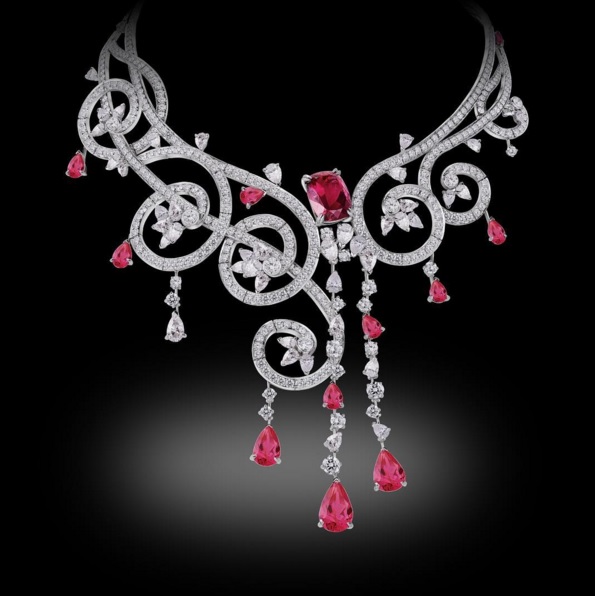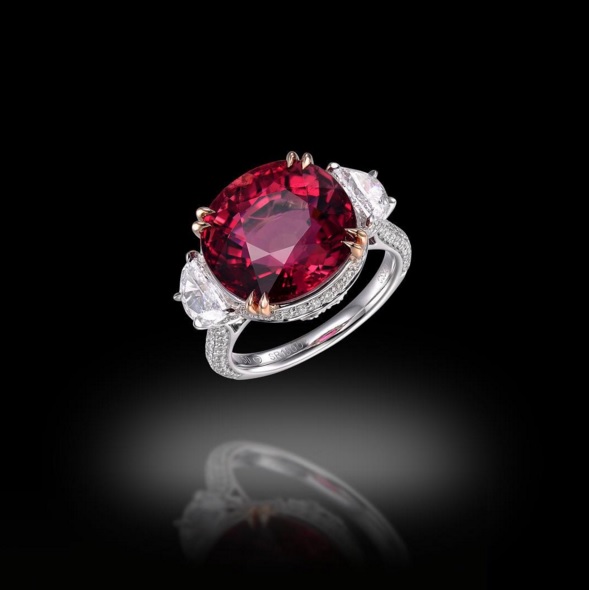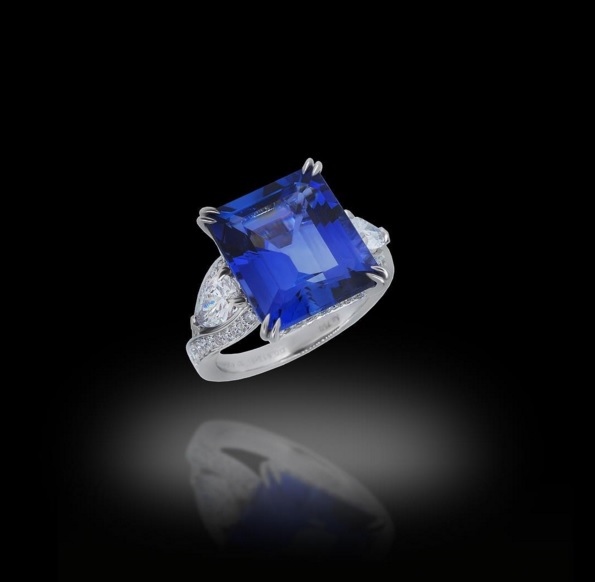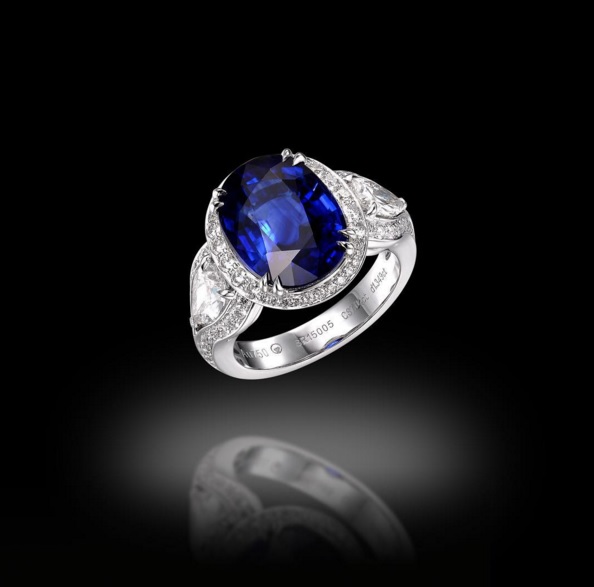 Looking For Fine Jewelry