Emerald Eyes !!
His eyes …
The most beautiful
shade of emeralds
deep as jungle
holding many secrets
reflecting his emotions
his smile lighting up
the golden flecks
in his iris
like the sunlight dancing
in the lush green meadows
his demons turning
gold flecks into black streaks
like shadows ready to
take over the jungle
but
the moment her hazel eyes
looked into his emerald ones
she knew
she was lost in the deep
jungles
never to be found again !!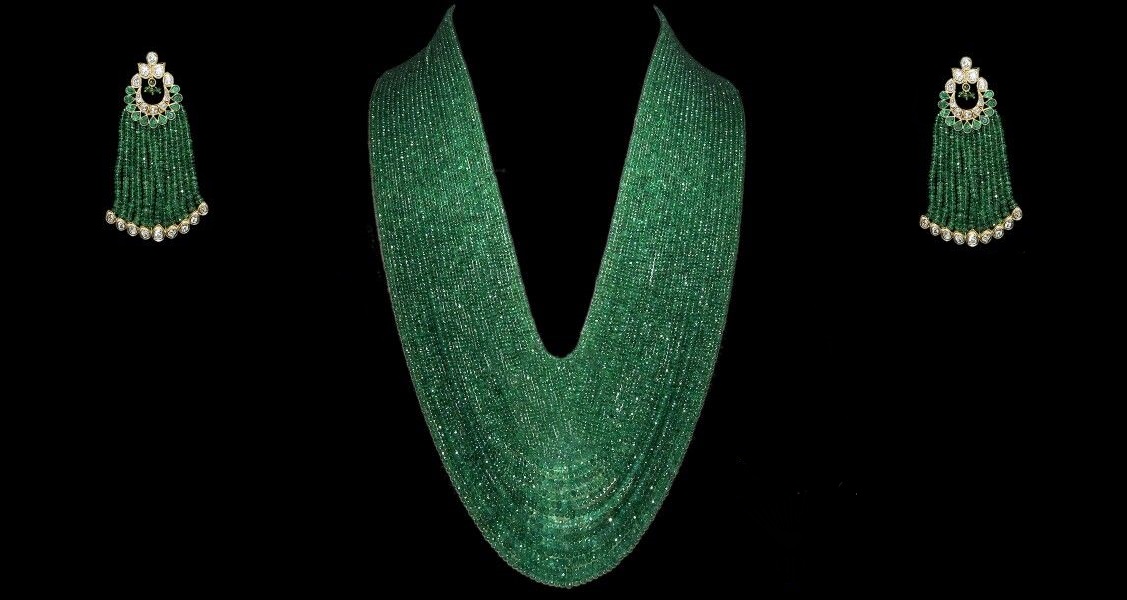 Gorgeous Zambian Emeralds Strands
Vibrant and vivid Zambian emerald in the most brilliant and rich green imaginable! The high-end material with close to gem clarity and fine making! These are treasures you can collect and pass down through generations! Emeralds are even more valuable than diamonds because pure Emerald is very rare and is out numbered greatly by fine diamonds and rubies.
Click Here To See Gorgeous Emerald Strands
Gorgeous Zambian Emeralds Strands