Starting to be on the prowl for amazing holiday gifts? Tomorrow is Miracle on Madison, a charitable day of shopping in which stores along Madison Avenue donate a portion of their day's profit to Memorial Sloan Kettering Cancer Center. Be a part of a great cause and find a stupendous gift in the process at David Webb!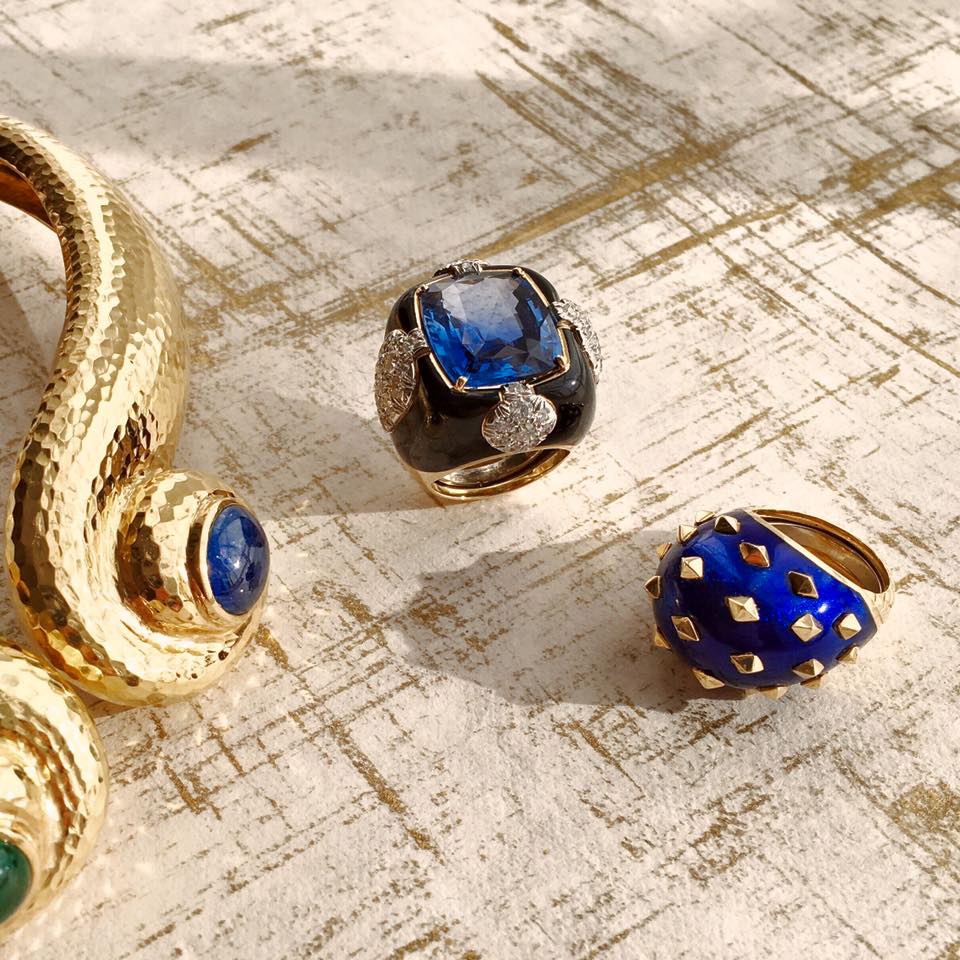 Miracle on Madison Avenue is a New York City philanthropic holiday shopping tradition.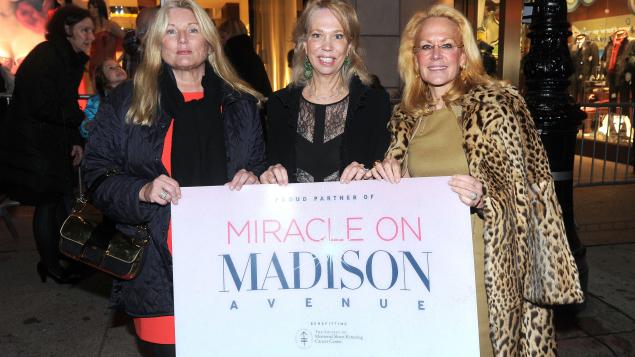 For 29 years, Miracle on Madison Avenue, a New York holiday shopping tradition, has supported charities that assist children in need. For the fourth consecutive season, The Society of MSK will be the beneficiary and partner of Miracle on Madison Avenue.
On Saturday, December 5th from 10 AM to 5 PM boutiques, restaurants, and galleries along Madison Avenue from 57th to 86th Streets will participate in Miracle on Madison with each retailer donating 20 percent of their day's sales to support The Society's pediatric initiatives. Shoppers will be greeted by "Miracle on Madison" Society Committee members and seven holiday choirs serenaded shoppers with holiday favorites.
For more information, please visit www.madisonavenuebid.org or call The Society Office at 212.639.7972. To watch a video of last year's event, click here.