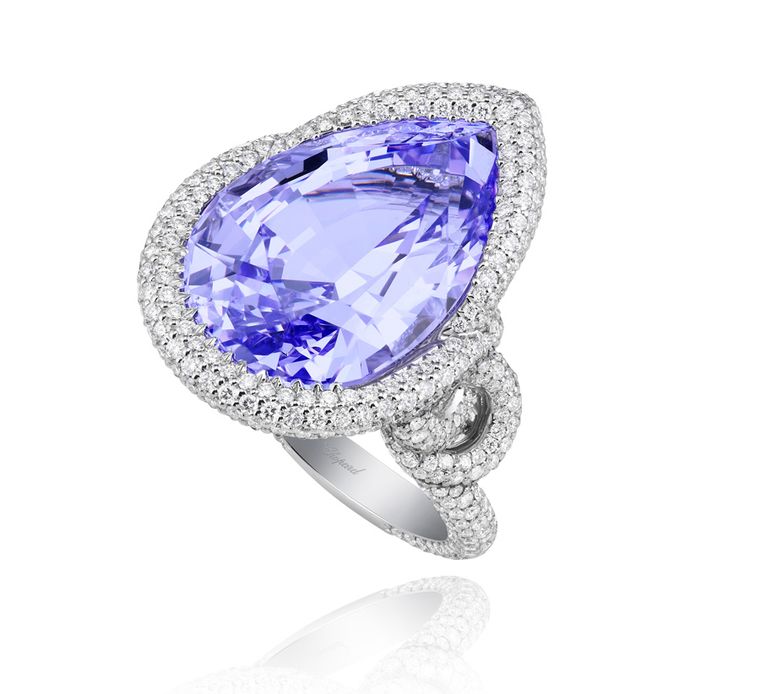 With its vibrant, saturated hues, spinel – more rare than rubies, sapphires or emeralds – has been a misunderstood, and sometimes misidentified, gemstone.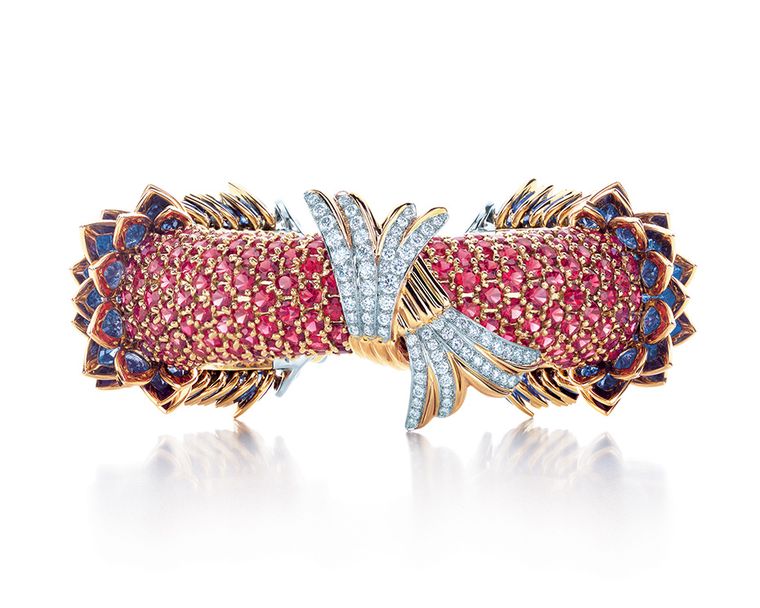 Its wide array of colours, from deep crimson to pastel blues, as well as pink, purple, grey and black, makes it a perfect impostor for other stones. Many famous 'rubies' are actually spinels, including the Black Prince's ruby, one of the earliest British Crown Jewels, which is actually an egg-sized red spinel that most likely came from either Burma or India.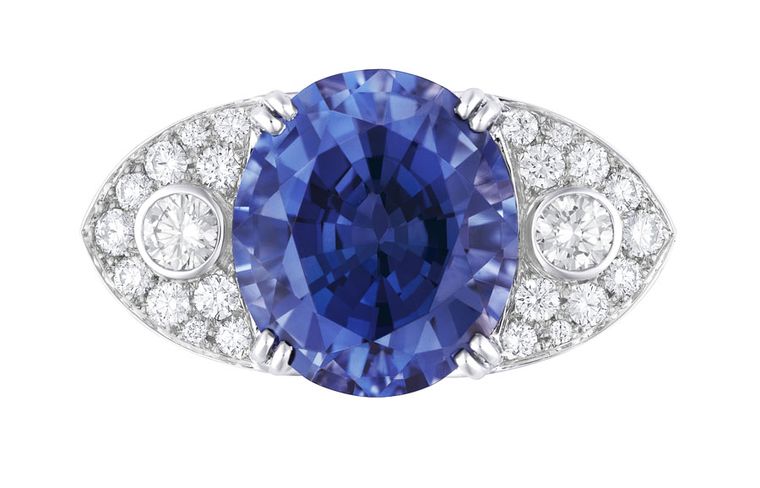 Major deposits of spinel have been found in Cambodia, Vietnam, Tanzania, Russia, Australia, Sri Lanka and the United States. It is known as an indicator stone because it usually shows up in the same deposits as ruby and sapphire. A crystalline difference, which can be detected only by a trained gemmologist, puts spinel in a class of its own.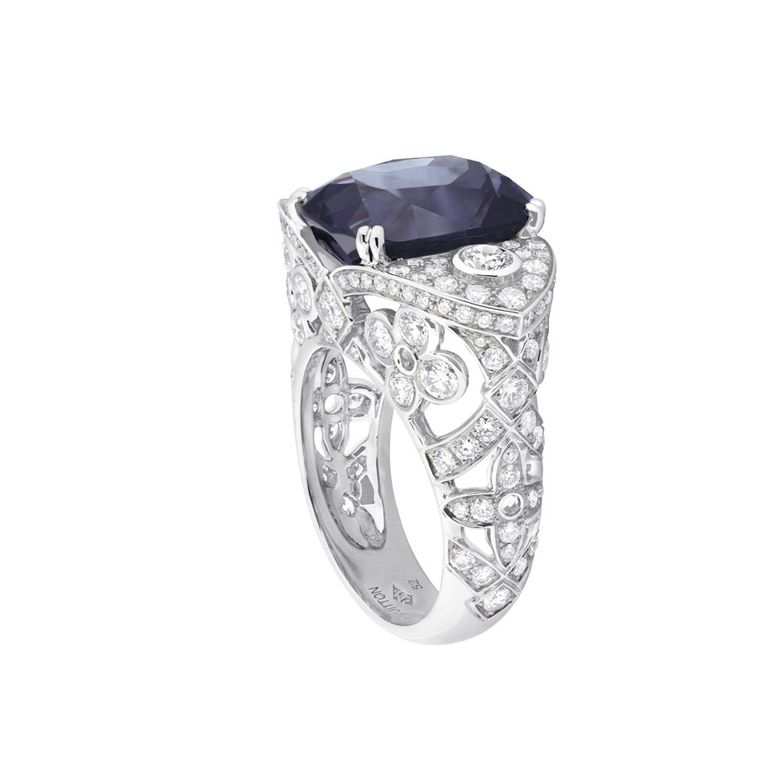 It needs no coaxing from heat or irradiation to bring out its fiery colours, and nearly all spinel is untreated. With a hardness of 8 on the Mohs scale, it's one of the hardest gemstones available. So why has spinel been so maligned?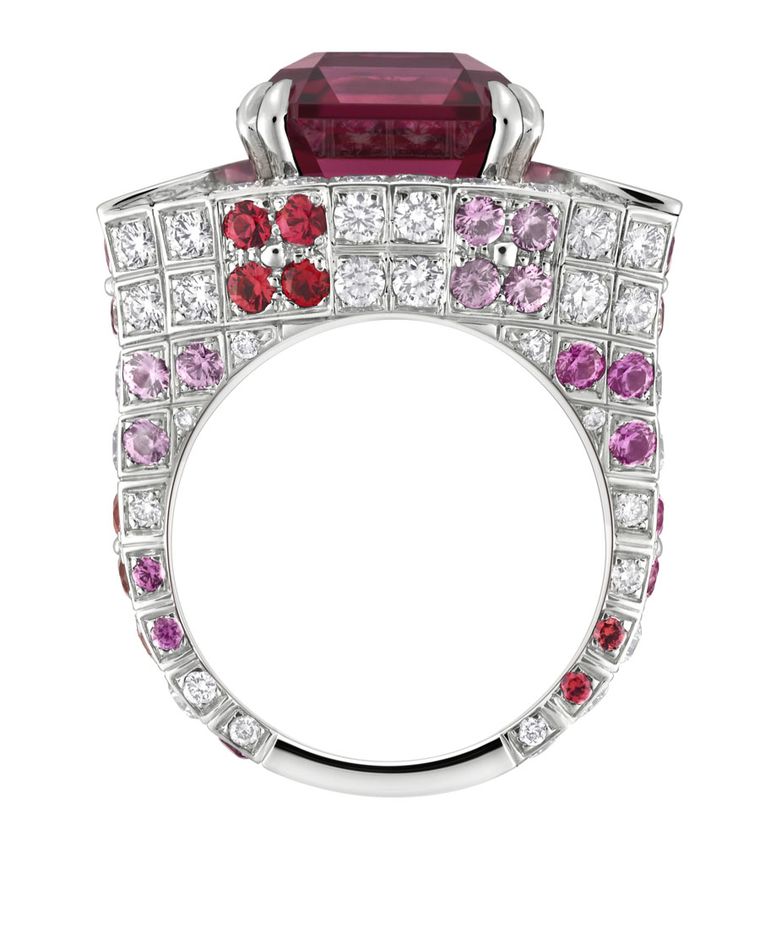 Maybe because it's the first synthetic stone to be produced in a lab and, for a long time, was used in inexpensive jewellery. Somehow, spinel became inadvertently synonymous with synthetic, a misconception that sometimes still holds today. But this rare stone is experiencing a renaissance and finding its way into designs by some of the world's top jewelers.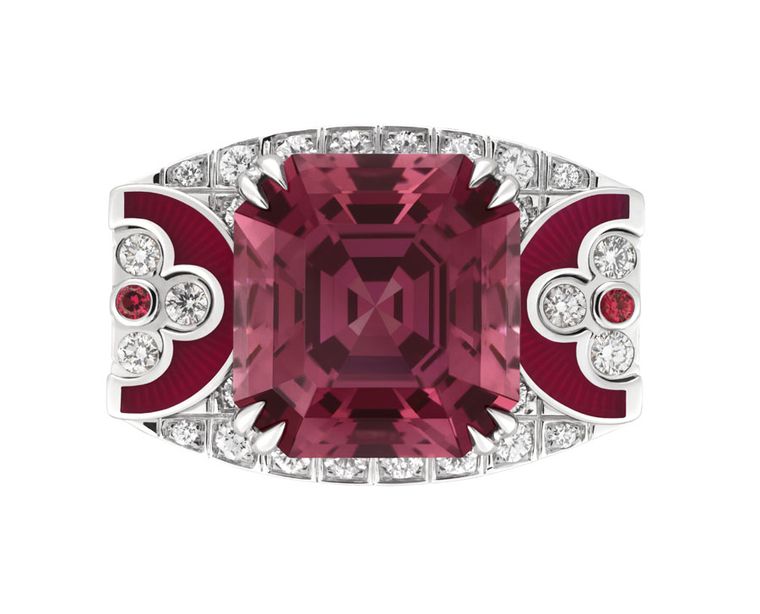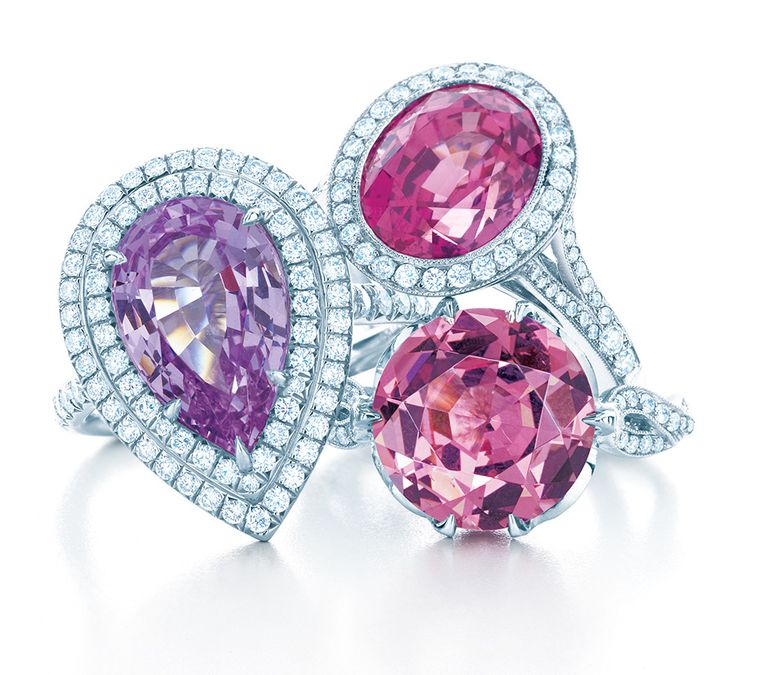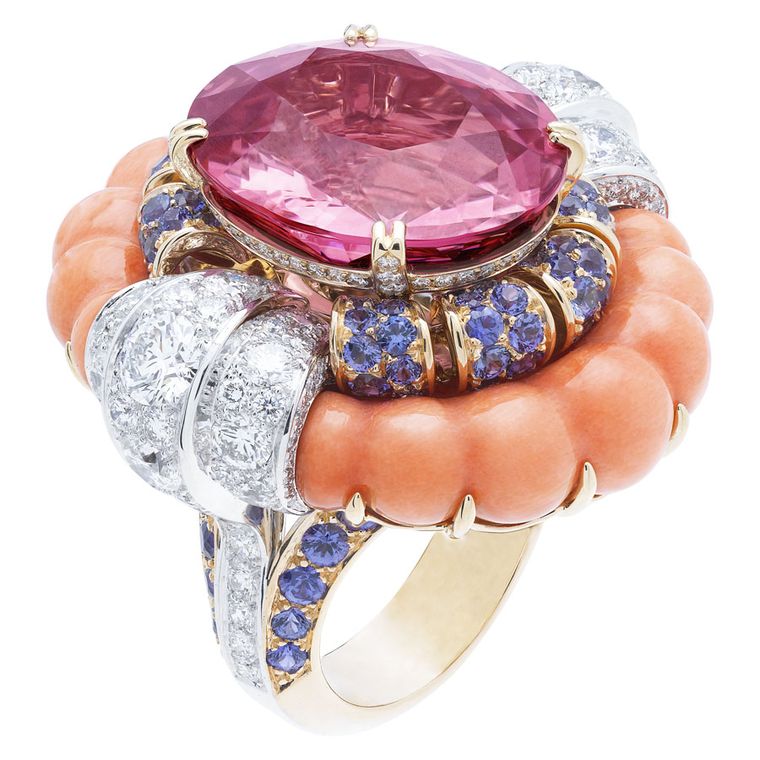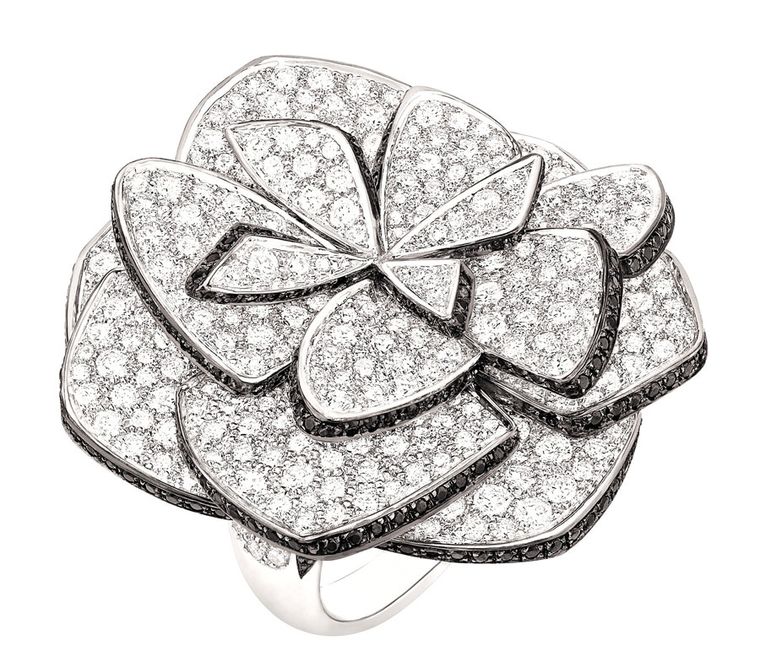 Louis Vuitton recently harnessed the multi-coloured beauty of spinels in its Voyage dans le Temps high jewellery collection. Small diamonds surround a fiery red spinel from Tanzania in one ring, while another features a rich purple spinel, also from Tanzania. A delicate, lace-like setting showcases a stunning blue spinel from Vietnam in a third ring.
Spinel also makes a beautiful accent stone, as in Chanel's 'Ruban de Camélia' ring, which contrasts white diamonds with black spinels, something that Tiffany has also discovered. Used in a typically colourful Jean Schlumberger bracelet from the Blue Book Collection, the pavé red spinel and diamonds mimic the scales of a fish.
It is when a spinel is given the space to shine, however, that its natural beauty is most apparent. Tiffany's trio of pink and violet spinel rings in diamond and platinum settings suggest a hint of spring to warm up those dark winter nights, while the violet spinel in Chopard's Red Carpet Collection ring is, quite simply, breathtaking.